Seedling Calendar
No Events on The List at This Time
Our Mission
Providing a creative stage for the young at heart, of all abilities and challenges, to embrace and let shine our true selves through the magic of theatre
A message from the Artistic Director:
Donna Anhalt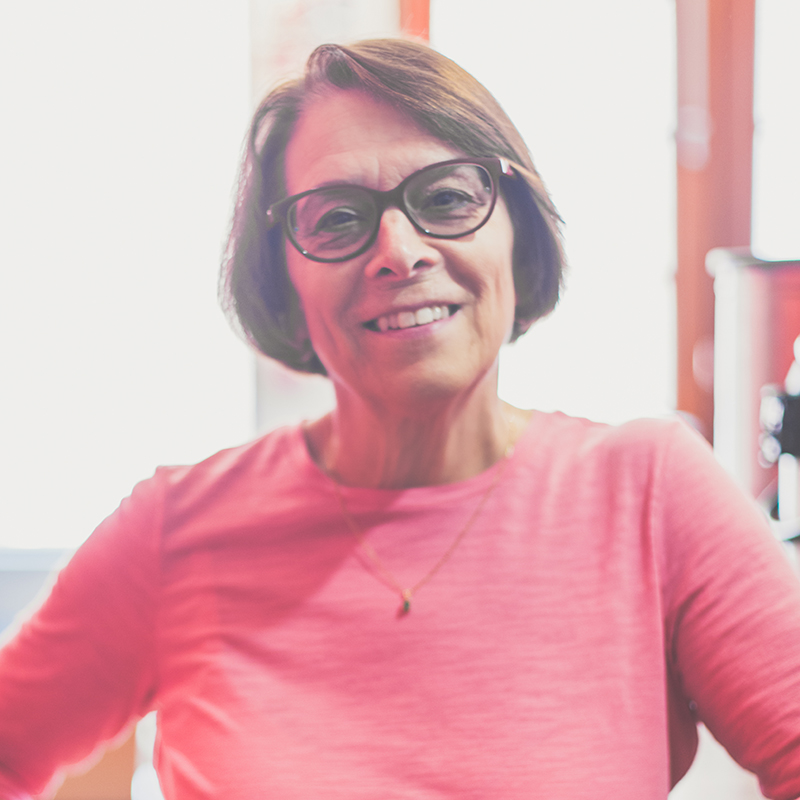 Since early childhood, grammar and high school, as well as college, theatre and acting has been my dream, but a short time volunteering at a school for the handicapped during high school changed that dream. Since that time, I worked at Misericordia Home in Chicago, Chicago Lighthouse for the Blind, and after marriage moved to central Illinois where my husband and I were house parents for special needs adults in Champaign and Bloomington. Having four children slowed me down just a bit until I became involved with many different theatres in town; acting, directing, stage managing, some technical work and historical work with the David Davis Mansion and the ITC Cemetery Walk.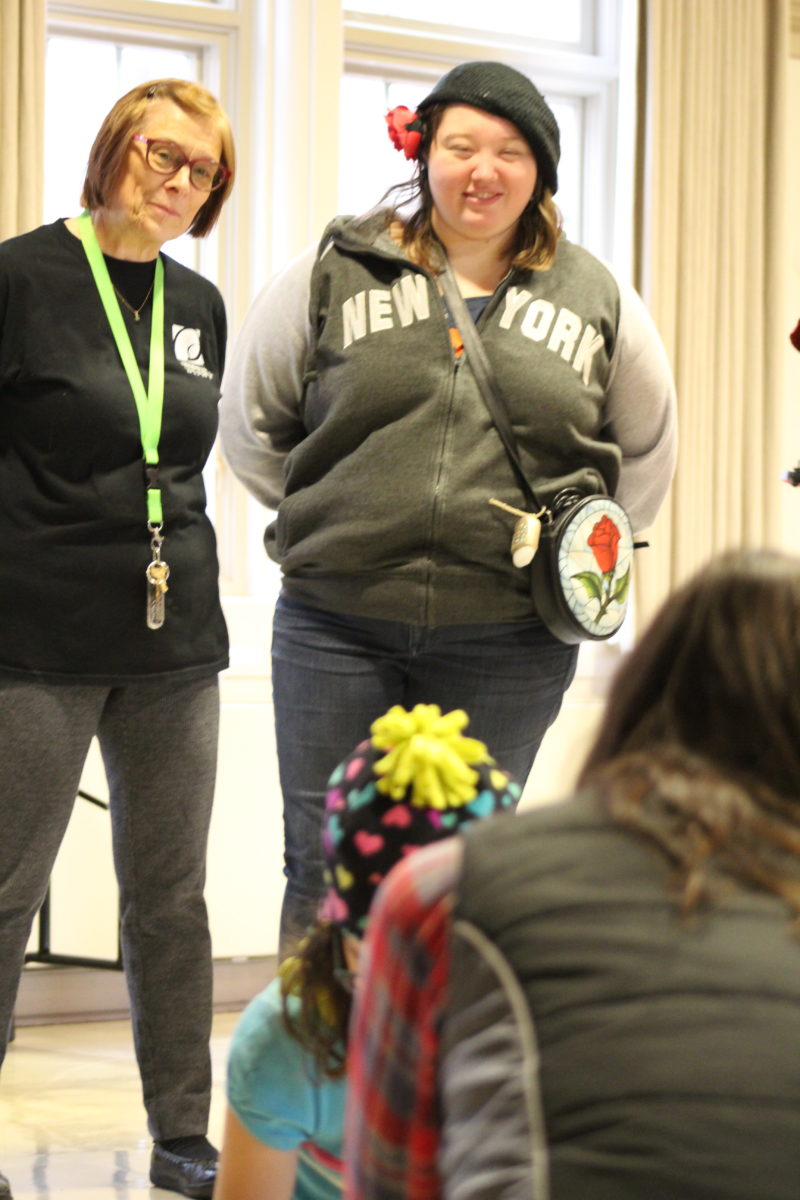 Through the walk is when I became involved in Seedling Theatre which had been dormant for some time. Needless to say, the rest is history with Seedling beginning with a Christmas show in 2009, followed through the years with a Summer "Lovin' Theatre" Camp, winter/spring workshops and our newest addition, Seedling Encore, encompassing our older special needs population 18 years and older in performing live theatre.
Seedling Theatre has had quite a successful run since 2009 bringing McLean County's special needs population together with their able-bodied peers to enjoy the fun and challenge of performing live theatre. Our Seedling families are forever grateful for this opportunity for their children. Little, if anything, had been offered to these families before Seedling Theatre and now, to many, it has become their lifeline. Seeing their child accomplish things they never dreamed could happen has been nothing short of a miracle.
To quote my old "boss" from Misericordia, Sr. Rosemary… "they (the special needs population) have a right to life and a life worth living" and Seedling Theatre definitely fits the bill.
Seedling Theatre has had quite a profound effect on me personally knowing that Seedling Theatre, as well as the Penguin Project, has added so much goodness and purpose to the lives of the actors and their families. What I have witnessed through the years from these amazing people… from one young lady crying her first year of a show to becoming the "star of the show" the next year, to a number of actors with Autism becoming much more social and out of their shell, while becoming involved in something they love, watching all their growth not only as actors, but as people, young and old, forming new friendships and to their able-bodied peers finding a new friend in a most unlikely situation….has definitely "continued to amaze."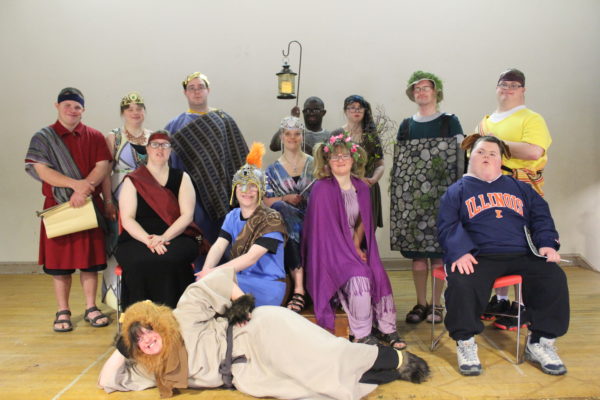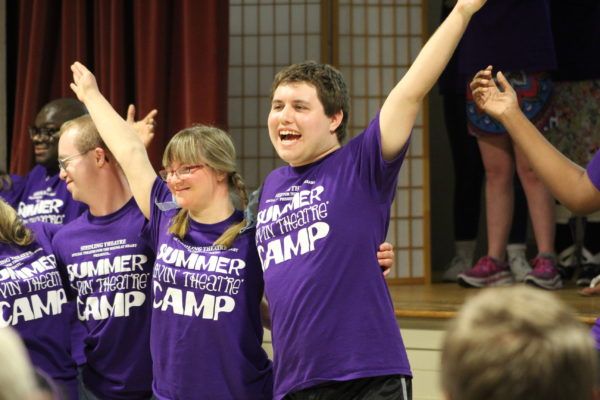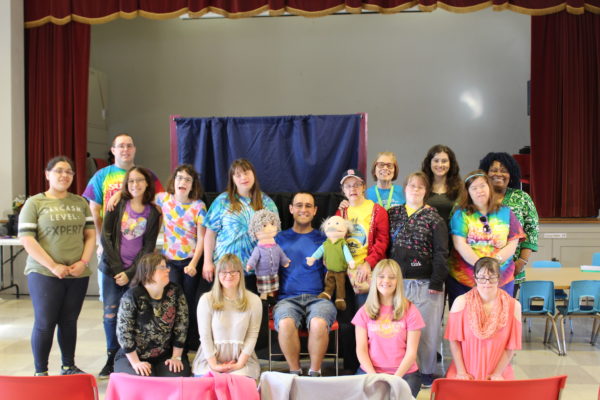 Facebook
RSVP to events, check out past photo albums and more!